To better suit your flooring needs, Go To flooring has large quantities of locally stocked products, which provide fast and easy solutions for our valued customers.
Go To Flooring not only supplies a wide range of Tile Products and Trade Accessories, but we also specialise in Large Slab Porcelain Tiles.
At Go To Flooring, we offer a vast range of top quality flooring and tile products at an extremely competitive price. We pride ourselves for our excellent customer service as we strive to streamline and simplify your job and guide you from start to finish.
Contact our friendly team at Go To Flooring for an obligation free quote or further details about your flooring needs.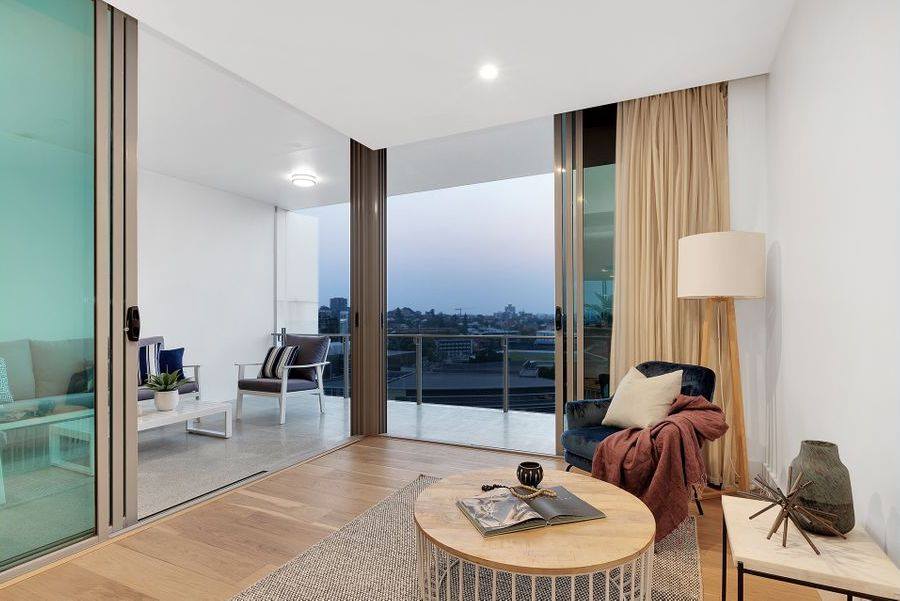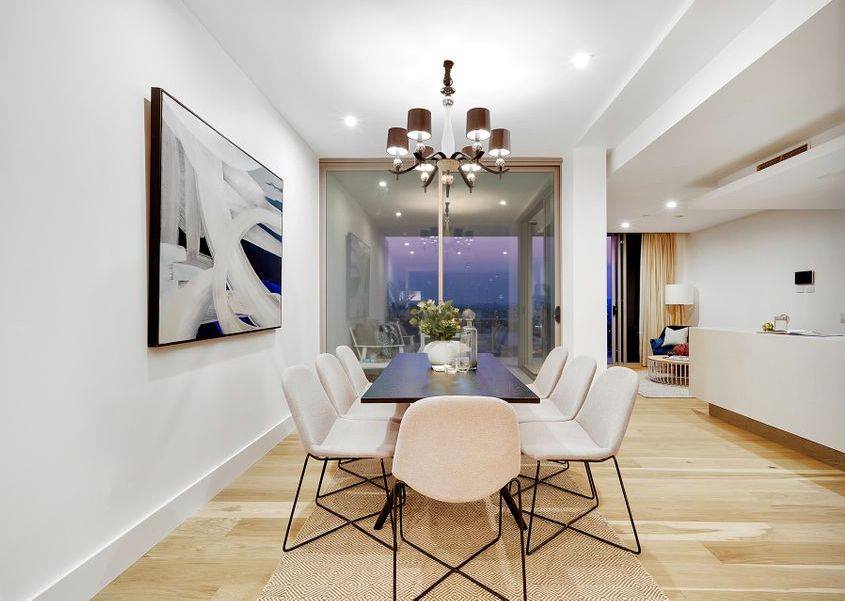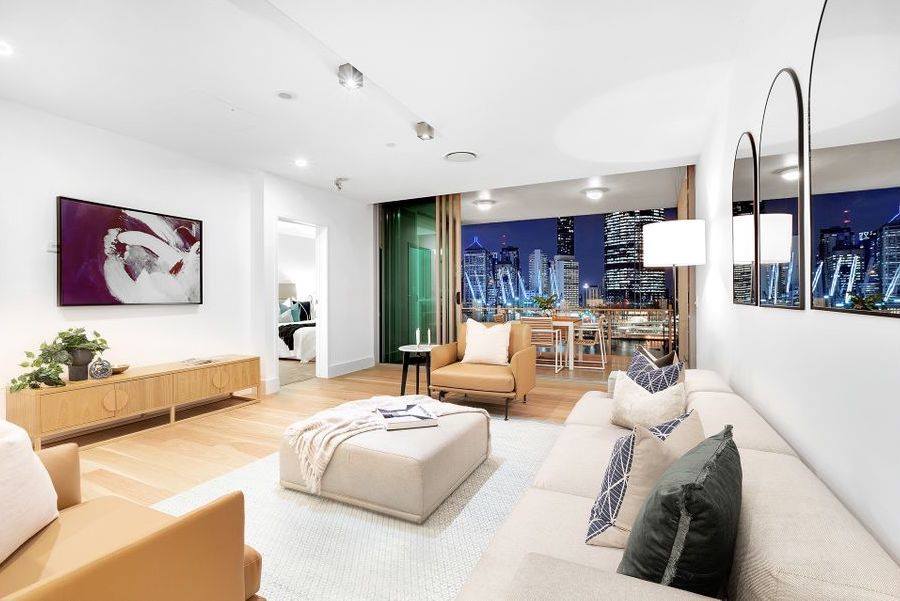 Southbank Apartment
Product: SPC - Smoulder Oak
JUST finished awesome job in Southbank Apartment.
Smoulder Oak is a smart choice! Add so much value to this Luxury home!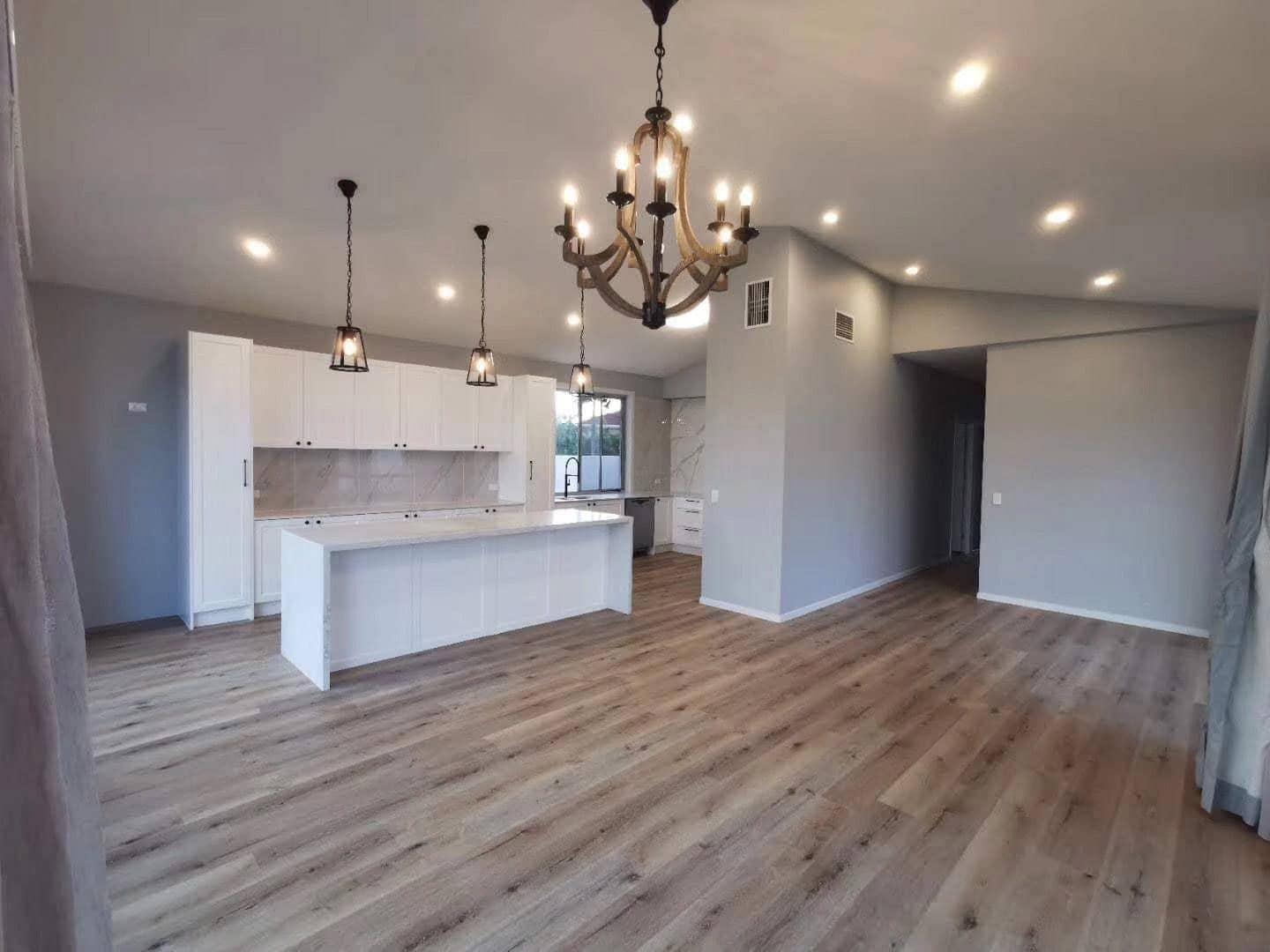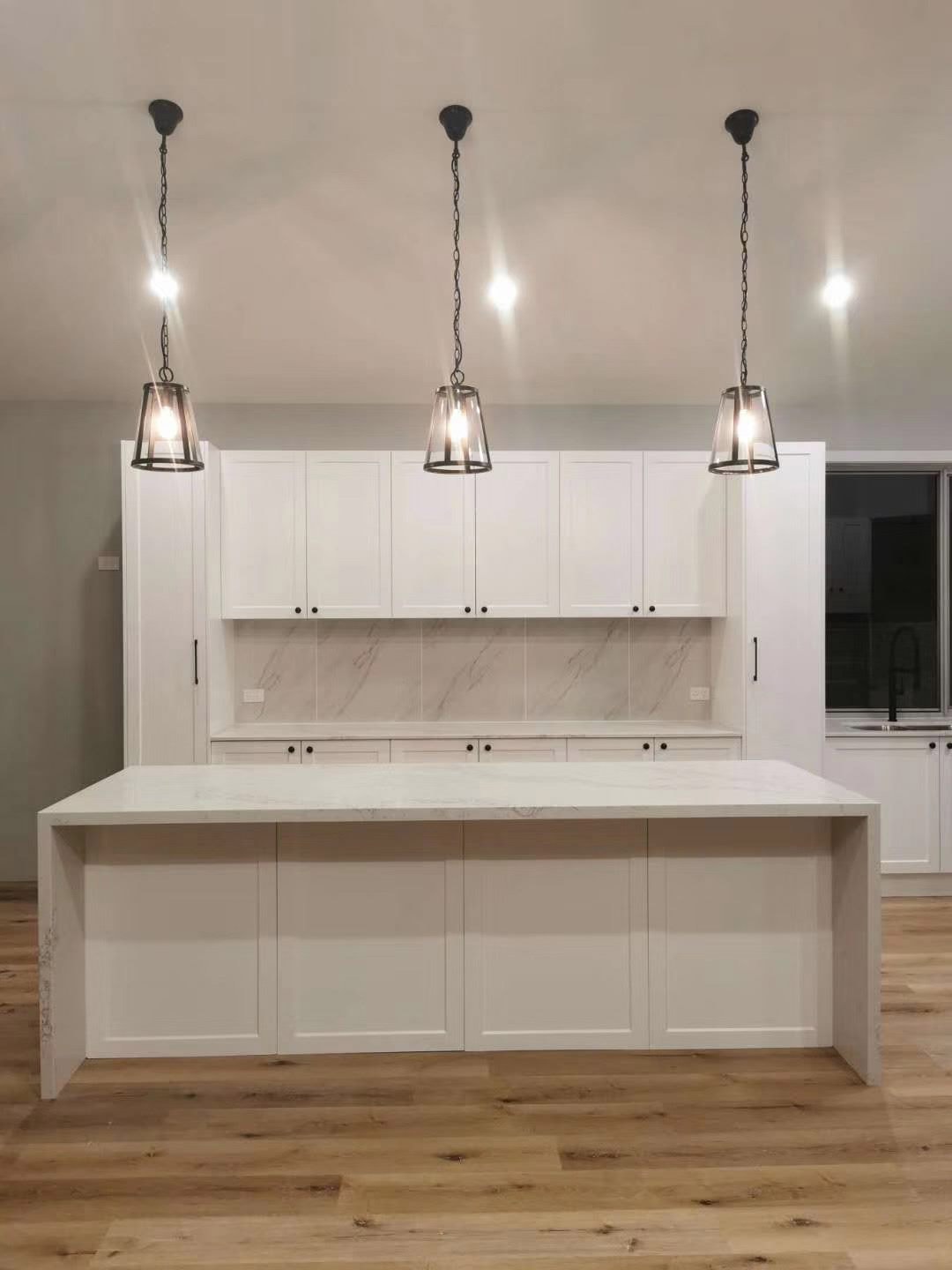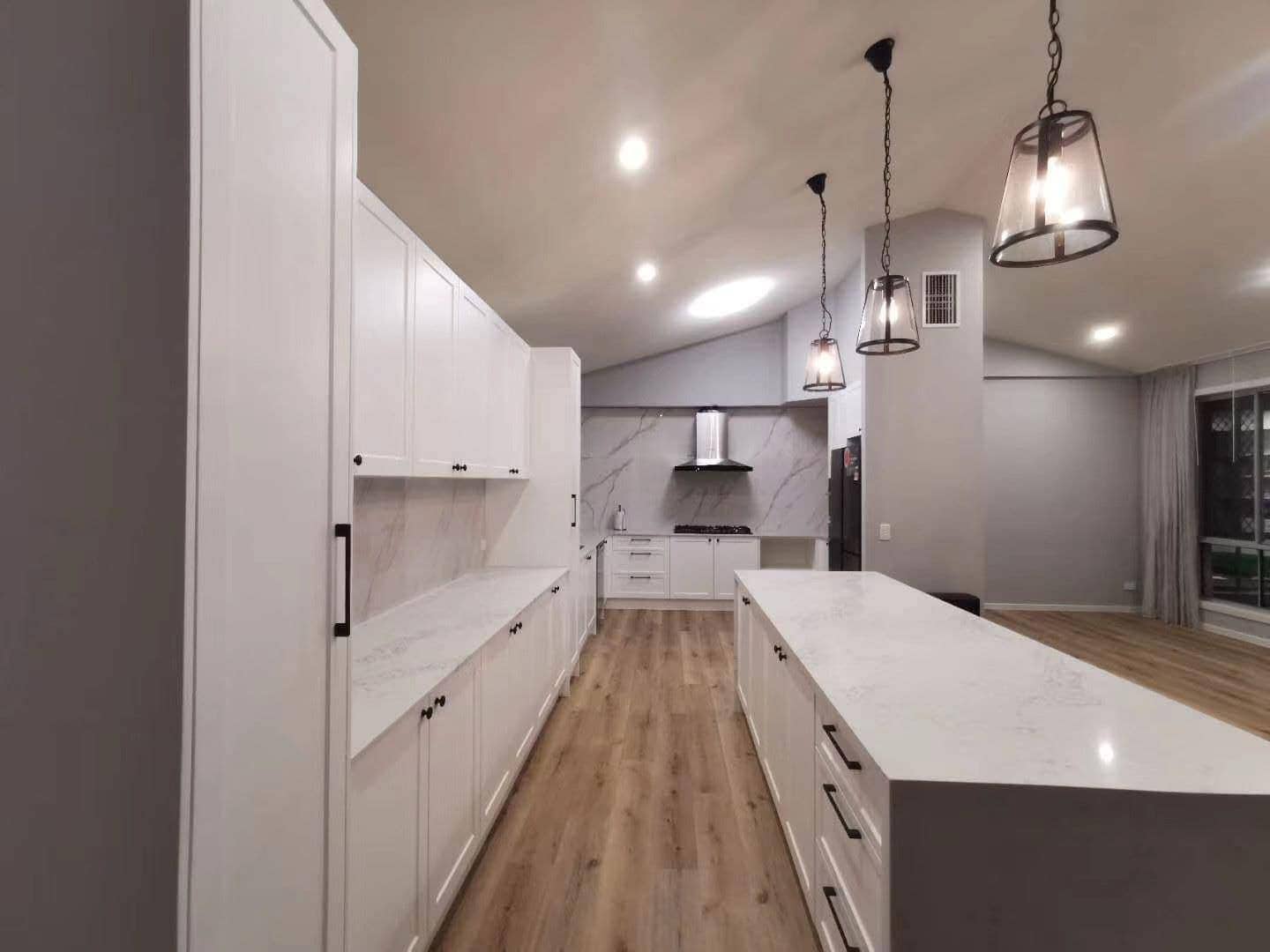 Southport, Gold Coast
Product: SPC - Smoulder Oak
A fantastic project just finished in Southport! The durable water-resistance Hybrid Flooring fulfils the consistency of house design.
"We purchased the SPT black butt flooring. Jason at Capalaba was there right from the start, to helping decide and being patient while we took 6 weeks to decide. We were doing all the work ourselves and Jason made sure we had all the correct installation info we needed and that we had enough products. Gave us heaps of advice and even followed up with phone calls to check our progress and to see if we needed more advice. So a big tick for customer service. Very happy with the SPT flooring, highly recommend, looks amazing is very durable and water proof."
David Worrall
"Extremely satisfied with the outcome. Loving the fresh new look of our apartment. Quick and friendly service. The installation was done really well and very efficiently (Carpet removed and flooring installed within a few hours). The quality of the flooring is great. The team also helped us to clean up and made sure our apartment is clean and free of dust. 100% recommended :)"
Bethany
"Excellent staff, Product & installers. We had 3 bedrooms fitted out with SPC bleached Oak & SPC Smoulder Oak in the main lounge. We liaised with Jason Go To Flooring Manager @ Capalaba who could not do enough for us regards the installation."
Cliff Bartlett